The PCI runs regular webinars and hosts podcasts on a broad range of personalised care topics.
Click the title of the webinar or the link to our podcast homepage to listen and don't forget to log your learning in our eLearning portal for CPD points and your certificate.
Below you'll find out more about the different courses we offer at the PCI.
This webinar focuses on the new Health Coach, Care Coordinator and Social Prescribing Link Worker roles, and provides practical advice and expertise for PCNs on training and support for these roles.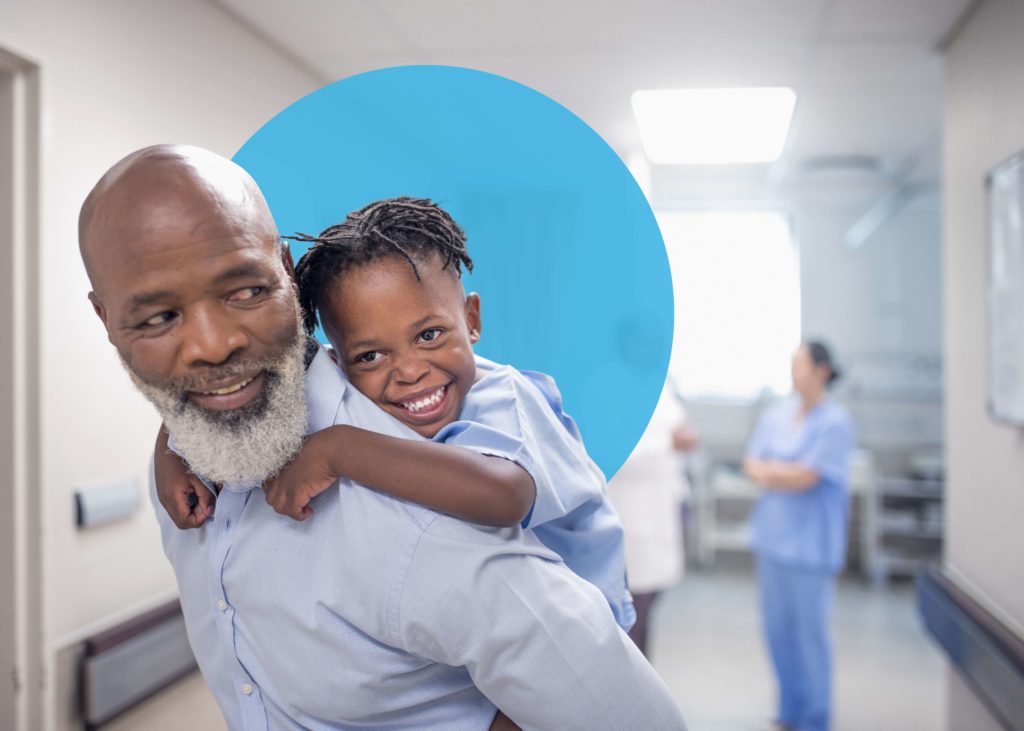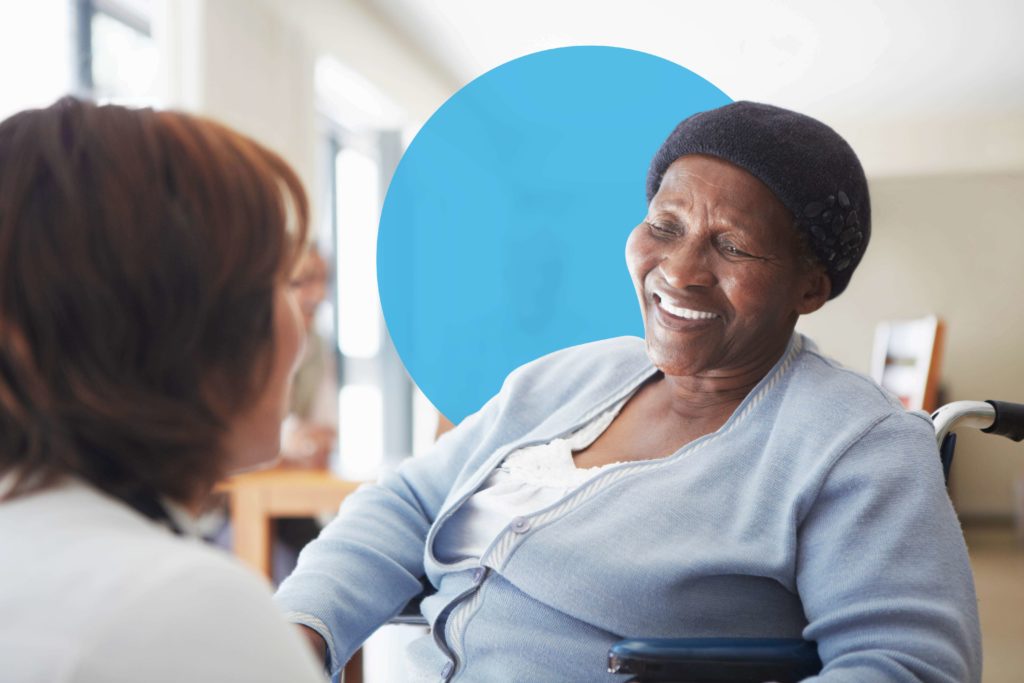 This webinar introduces the role of the Personalised Care Institute in supporting commissioners to commission excellent training in personalised care to equip their workforce with the knowledge, skills and confidence to have positive conversations with patients that empower them to have more control over decisions about their health.
Hosted by PCI Lead Ambassador, Dr Bogdan Chiva Giurca, our podcast looks at how personalised care reframes the focus from being 'what's the matter with you?' to 'what matters to you? We outline and explore the benefits of empowering patients to be more involved in decision-making around their own care, with benefits including better patient outcomes, improved compliance with advice and overall patient and clinician satisfaction.
We choose topics on a month-by-month basis and discuss key themes such as the menopause, long covid and veteran's health and wellbeing to name a few.
Learners are able to obtain a Certificate of Learning simply by listening to the podcast and completing an evaluation on the eLearning Portal. Listening to the podcast also qualifies for CPD points.