Our team of experts is passionate about our mission of empowering patients to take a bigger role in decisions about their healthcare. They have a thorough understanding of the healthcare sector in the UK and are armed with a wealth of knowledge, skills and experience in their respective fields. Every one of our team members is fully invested in delivering personalised care to patients as part of the NHS Long Term Plan and motivated by the prospect of giving health and care professionals the inspiration, education and support they need to make that a reality.
PROFESSOR MARTIN MARSHALL CBE
Co-chair, Personalised Care Institute
Professor Martin Marshall is the Co-Chair of the Personalised Care Institute and the Chair of the Royal College of General Practitioners (RCGP).
A Professor of Healthcare Improvement at UCL in the Department of Primary Care and Population Health, a Programme Director for Population Health and Primary Care at UCL Partners and a GP in Newham, East London; Professor Martin is passionate about the potential to improve patient outcomes by empowering them to have more control over how their care is planned.
In 2005, Professor Marshall was awarded a CBE in the Queen's Birthday Honours for Services to Health Care. He has a particular interest in quality improvement and health service redesign, with more than 220 publications in the field; demonstrating his exceptional knowledge.
Previously, Professor Marshall was Director of R&D at the Health Foundation, Deputy Chief Medical Officer for England and Director General in the Department of Health. He is a clinical academic at the University of Manchester, a Harkness Fellow in Healthcare Policy, a Fellow of the Royal College of Physicians of London and a Fellow of the Faculty of Public Health Medicine.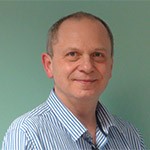 Co-chair, Personalised Care Institute
Professor Alf Collins is the Co-Chair of the Personalised Care Institute and is NHS England's Clinical Director. He is a doctor, commissioner, researcher and national policy advisor in person-centred care that has researched and published widely on self-management support, shared decision making, care planning, co-production, patient activation and patient engagement.
He has worked with others to develop a number of measures of person-centred care, including the 'clinician support for patient activation measure'.
He has a visiting professorship in person-centred care from Coventry University and Honorary Fellowships at the Royal College of Physicians and the Royal College of General Practitioners.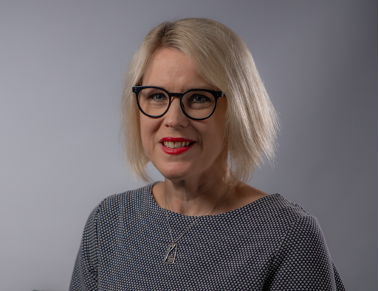 Clinical Director, Personalised Care Institute
Dr Emma Hyde is the Clinical Director at the Personalised Care Institute. She is a Diagnostic Radiographer and an Associate Professor in Diagnostic Imaging at the University of Derby.
In her role at the PCI, Dr Hyde is responsible for clinical leadership, informing strategic planning and providing clinical input into the development and delivery of high-quality educational resources. She leads engagement with senior PCI stakeholders and works closely with the Head of the PCI to ensure long-term financial sustainability.
Dr Hyde is passionate about personalised care, driven by a desire to improve individual experiences in health and social care settings. She uses her role as an educator to positively influence students to be person-centred in their approaches. Dr Hyde has carried out large-scale research into concepts of personalised care within diagnostic radiography and delivered multi-professional personalised care training to several organisations.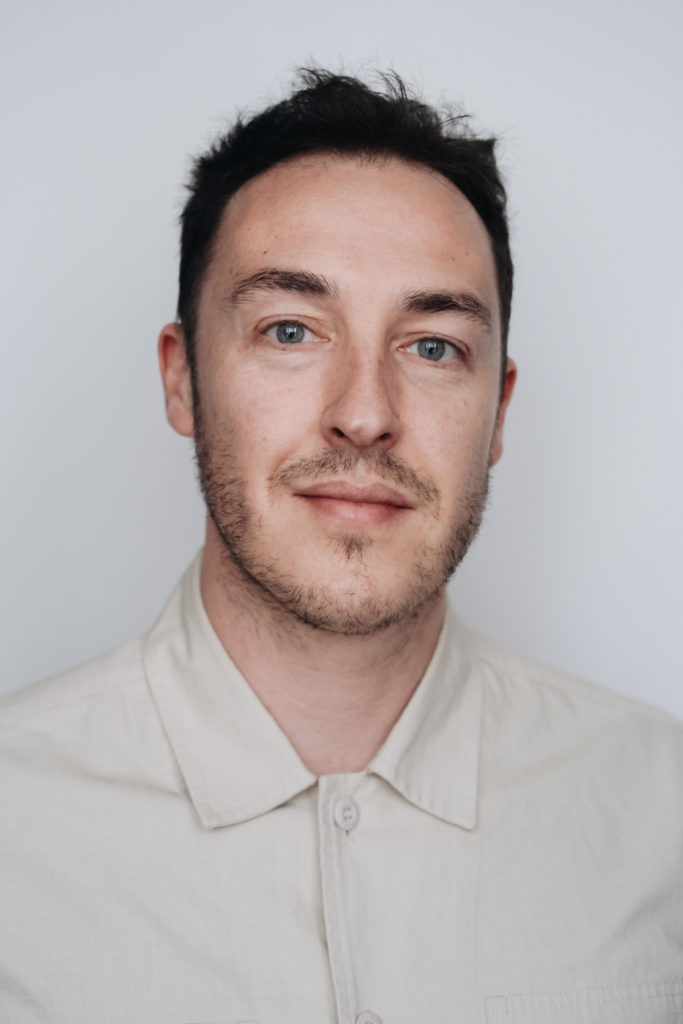 Head of the Personalised Care Institute
Andy is responsible for overseeing the governance, evaluation and performance measurement, risk management and reporting structures for the PCI. An experienced project and programme manager, he has spent 15 years with the RCGP and specialises in the design and implementation of effective monitoring and reporting mechanisms to improve the quality of business intelligence to enable focussed analysis around impact measurement.
Andy is able to lean on his experience of leading the early development work to establish the Faculty of Clinical Informatics, which provided a number of interesting parallels in the establishment of the PCI. Seeing the difference that personalised care approaches in health and social care settings makes to people's lives has been completely inspiring to Andy and acts as the key driver in informing the impact assessment and evaluation element of his role at the PCI.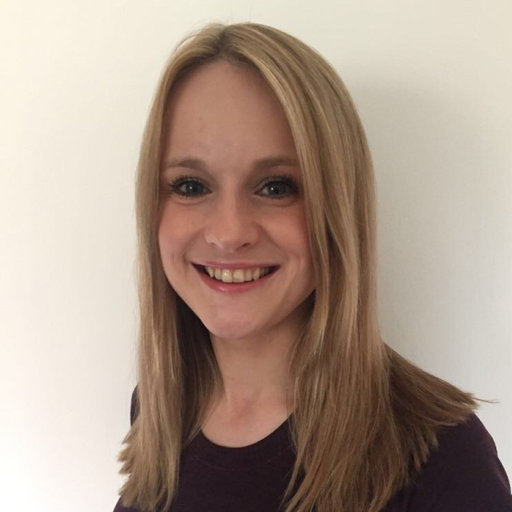 Clinical Support Fellow, Personalised Care Institute
Dr Jenni Naisby is a Clinical Support Fellow for the Personalised Care Institute, supporting the education programme and evaluation.  Dr Naisby is passionate about working in partnership with people both in their care and within clinical research.
Dr Naisby is a Physiotherapist and Senior Lecturer in Physiotherapy. She has clinical, teaching and research experience that will allow her to support the Personalised Care Institute vision of educating and inspiring health and care professionals to deliver universal personalised care. With a specific interest in supported self-management, Dr Naisby has completed research in this area and the role of health and care professionals in empowering individuals.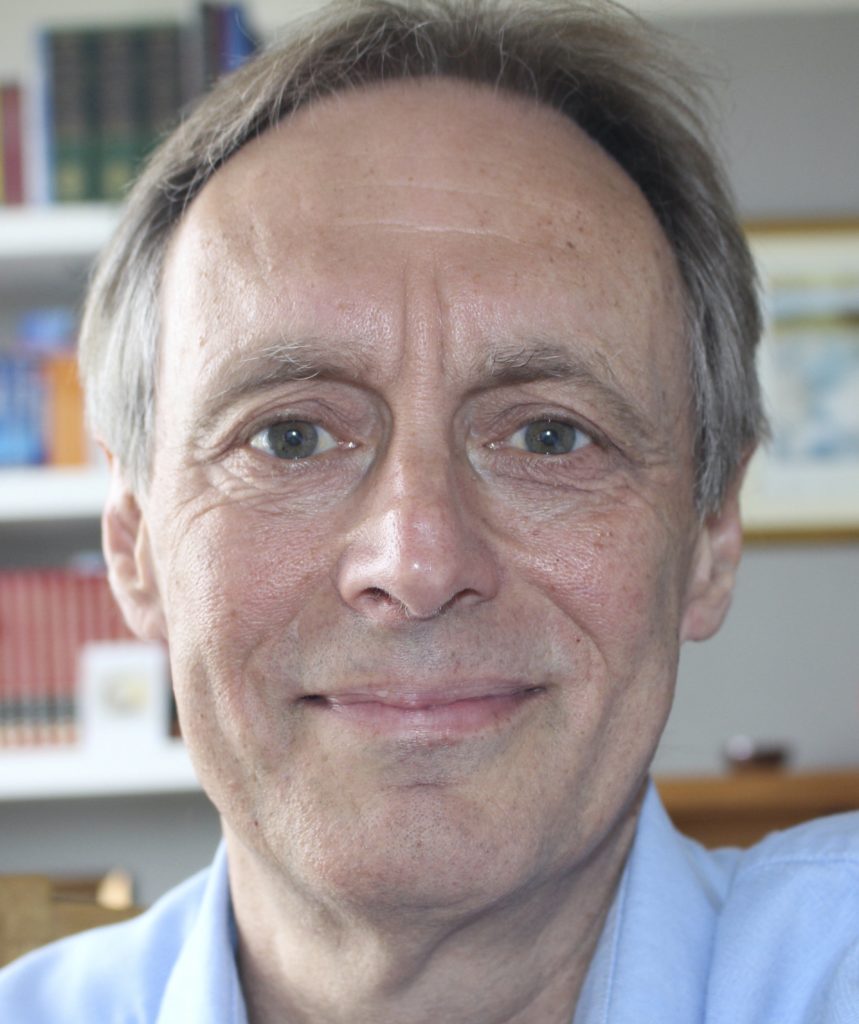 Curriculum Lead, Personalised Care Institute
Dr Steve Walter is the Curriculum Lead for the PCI and has been instrumental in leading the curriculum development team to create the first multidisciplinary personalised care curriculum for healthcare professionals. Dr Walter is also a practising GP in Birmingham and is Medical Director for Curriculum and Education at the Royal College of General Practitioners' (RCGP), bringing a wealth of experience to the leadership team.
Having been closely involved in writing and editing the updated RCGP curriculum, Dr Walter has extensive experience in curriculum development and roll-out. Dr Walter believes that empowering patients to have more control over how their care is planned leads to better outcomes. He has a specific interest in Shared Decision-Making and Shared Understanding in Medicine, Global Health and the needs of International Medical Graduates.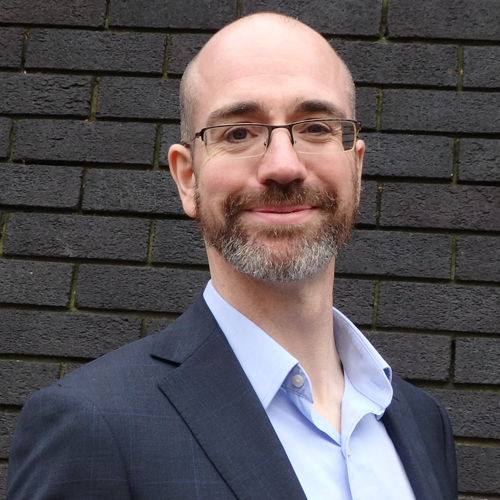 Clinical Lead, Accreditation, Personalised Care Institute
Dr Kevin Barrett has been a GP in Hertfordshire since 2002 and a Primary Care Commissioner since 2008, joining the RCGP Accreditation team as Clinical Lead in April 2019. Dr Barratt brings a wealth of healthcare accreditation experience to his role at the PCI and has developed our entire accreditation process.
Dr Barrett has a thorough understanding of the healthcare and commissioning landscape across the UK and a particular interest in fully embedding personalised care standards across all health and social care practice areas.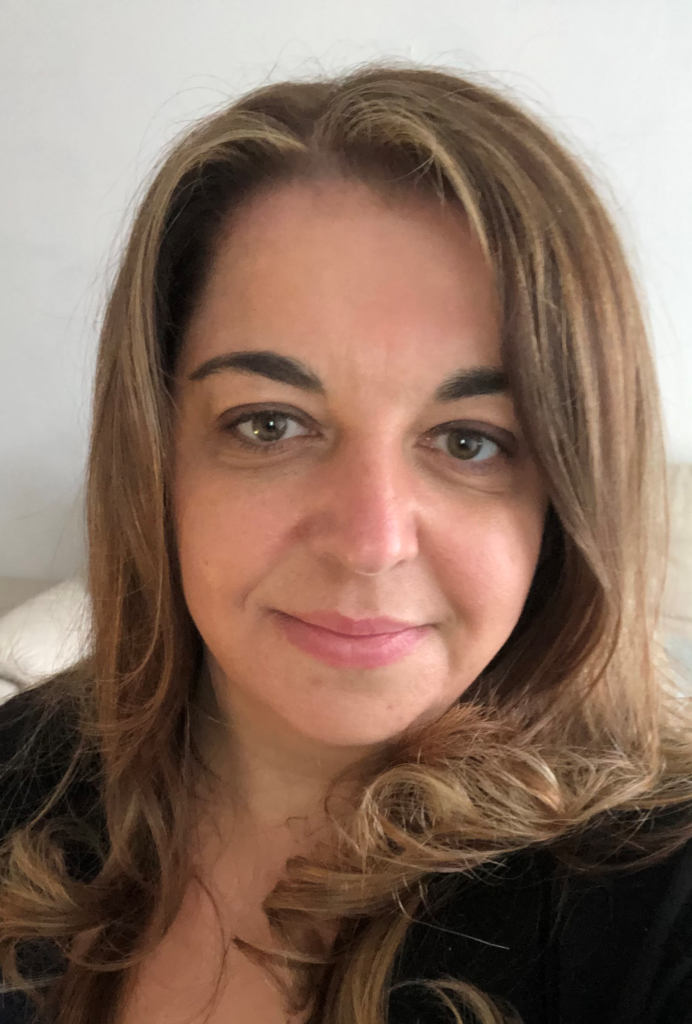 Programme Governance and Impact Manager, Personalised Care Institute
Hayley is responsible for leading the development of the PCI education programme including webinars, eLearning, podcasts, blogs, website content, ambassadors, conferences, external comms and stakeholder engagement.
Hayley has worked at the RCGP for more than nine years and has a wealth of experience in managing clinical projects including women's health, veterans, transitioning care of young people and international GP recruitment. She manages externally funded priority projects from initiation through to evaluation, including contract management, monitoring, engagement and reporting.
Her focus at the PCI is on ensuring that social prescribing and shared decision making can make a real difference to people's lives.